---
on May 02, 2018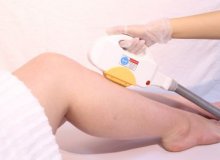 SHR stands for Super Hair Removal. It is the latest breakthrough innovation in IPL permanent hair reduction, geared towards delivering a faster, more comfortable and easier treatment.
SHR works via a handpiece which exposes the hair follicle to high pulse repetitions at a low energy level. This allows the hair follicle to gradually heat. The Melanin in the hair follicle absorbs the light and heated to the point of destruction. This results in stunted hair growth and can also result in complete removal of the hair follicle.
Read on .....

on Jan 09, 2018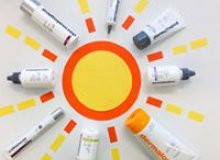 What's the difference between a Chemical and Physical sunscreen? What do I need, and how can I tell?

---
Showing 1 to 2 of 2 (1 Pages)